I don't know about you, but December is my favorite month! Everyone seems to be happier, the weather is colder (even though it makes me shiver, I prefer it over scorching hot temperatures), and Starbucks brings back their holiday flavors!
The last bit makes me sound like quite the coffee fanatic..but I am. :P
Anyway, December is also synonymous with presents! Christmas! Cheer! Annnd wishlists. I admit that I compile a wishlist regardless of the time of year, partly because I like to keep track of the things I lust after..
Here's something I made a month or two ago (: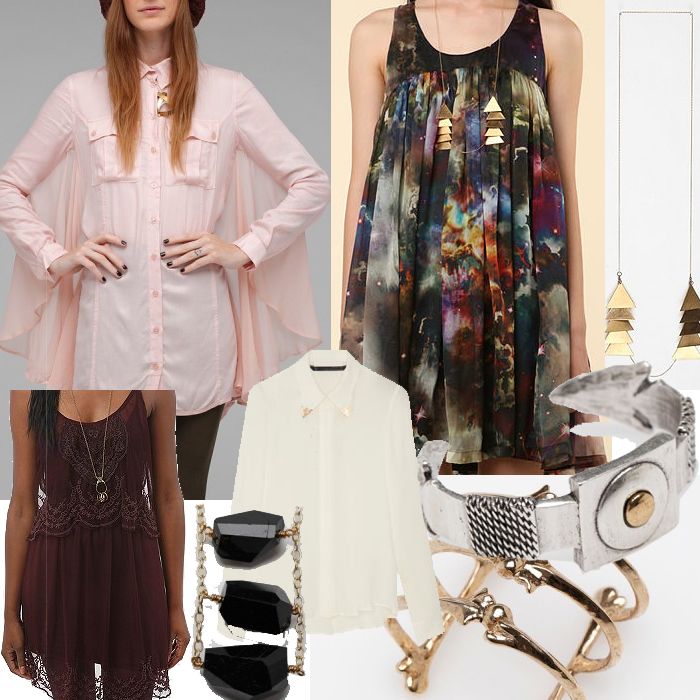 Printmaking has also been taking up much of my time! I bought some basics at Forever 21 just yesterday so I hope to have them printed on Tuesday...I promise more pictures!
Until then!